Chris Kennedy, Store Manager at David's World Cycle of Ormond Beach, shares his training adventures – prepping for the Graham Swamp 360 endurance mountain bike race in March of 2020.
Read More →
Kent Lofton, Mechanic at David's World Cycle of Ormond Beach (formerly at Altamonte Springs) traveled to Colorado in early August to compete in the Masters National Championship road race and crit. Read all about his adventures.
Read More →
David Sanborn, founder and owner of David's World Cycle, traveled to Leadville to compete in his 5th Leadville Trail 100 Mountain Bike Race. This year he came away with his best time ever, and memories to last a lifetime.
Read More →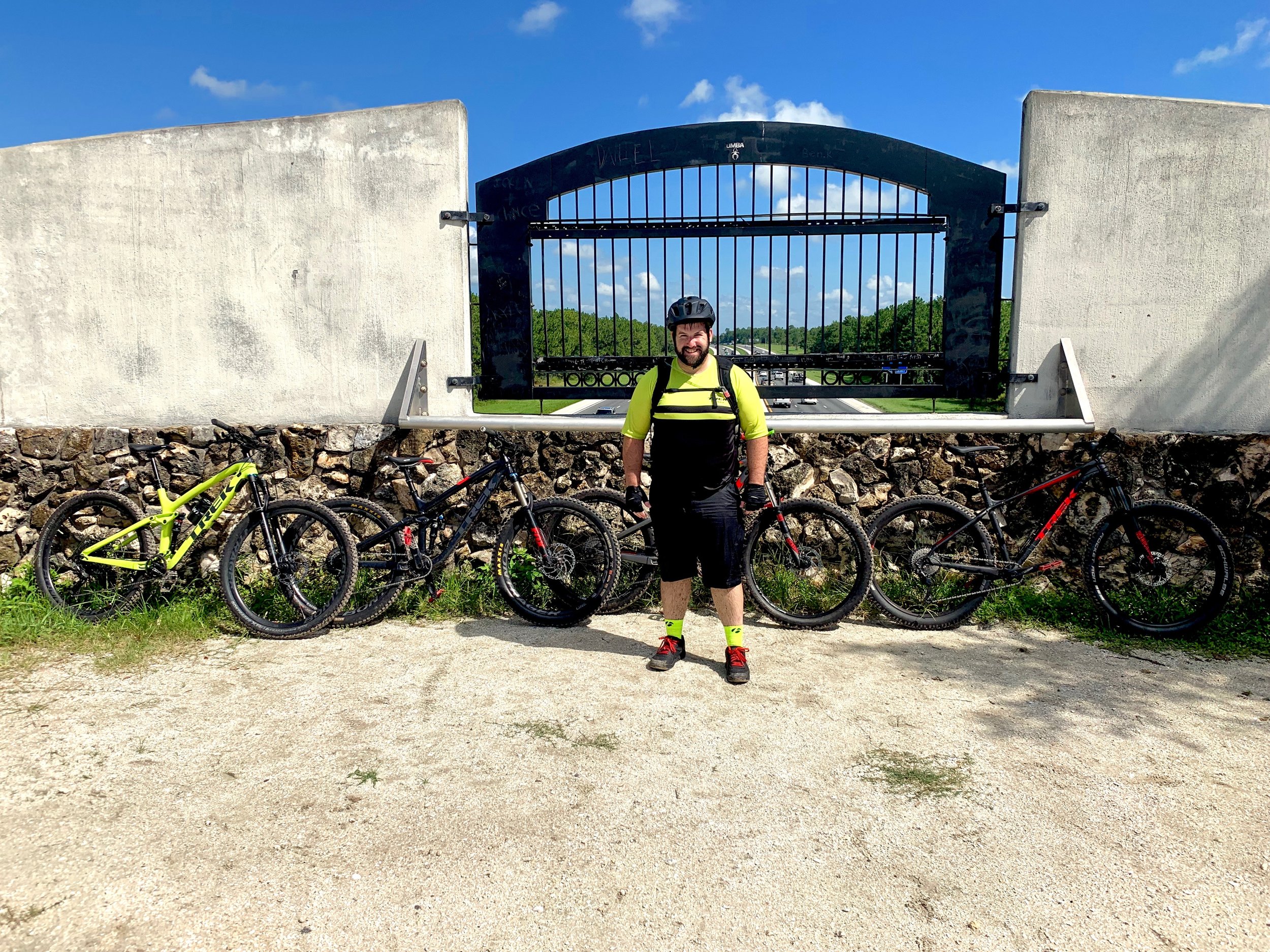 David's World Cycle is committed to SORBA and our local Florida mountain biking communities. The bikes we ride aren't fun unless the trails we ride them on are dialed. Read on to learn how we can all support SORBA and continue to make our mountain biking community the best it can be.
Read More →